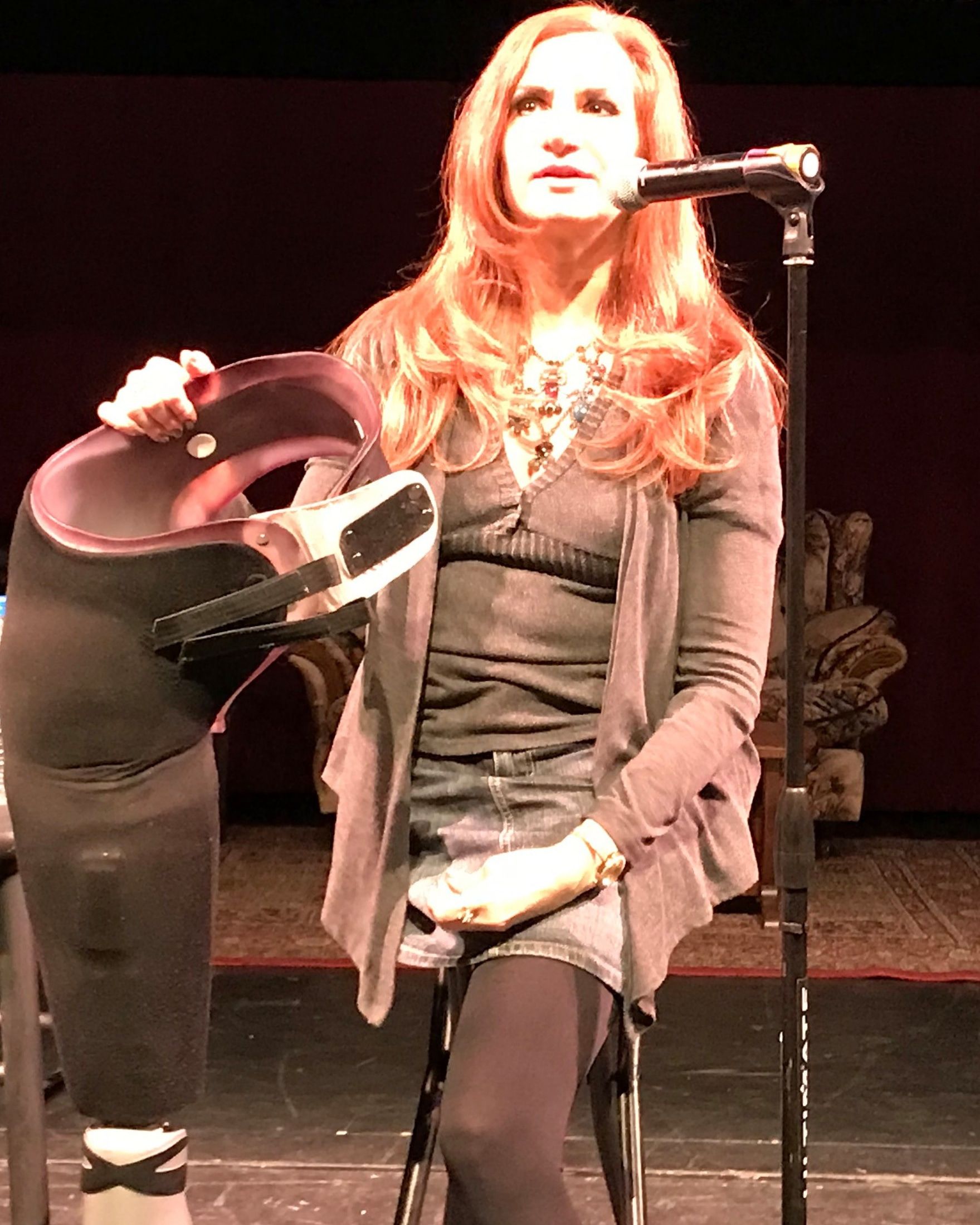 "We should all hear her story and realize what is truly important in our daily lives."
Bebe Winkler, Interior Designer, NY

"Your own story, filled with determination and selflessness, is inspiring."
General Raymond T. Odierno, Chief of Staff, United States Army
"I was totally blown away by Theresa — her honesty, bravery, and story were heart-wrenching. Her voice and songs were so powerful and beautiful; I could cry thinking about them...I think every nursing student and hospital worker would benefit from talking to her. She would have a tremendous impact on them and their practice. She is articulate, expresses herself easily, and could speak for all patients, not just trauma. She is someone whose story will stay with me for a long time; a really incredible woman."
Kathleen Benincase, RN, Jacobi Medical Center
Whether speaking to school children, corporate executives, wounded warriors, or trauma patients, my goal is to teach you how to use art and self-expression to better cope with adversity, life's challenges, and personal growth. 
My hope is that through sharing my story, I can demonstrate how to move through the various stages of trauma survival, cope with loss, and use any experience in life as a tool to teach, heal, and inspire you to further enrich your life and the lives of those around you.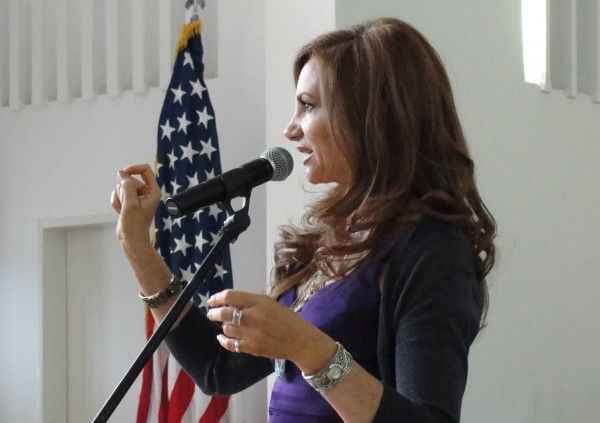 TOPICS
Unearthing your sense of purpose to better manage life's challenges
Communicating with schools, workplaces, and communities to deepen their understanding and acceptance of disability
Developing courage, perseverance, and humility as stronger and more effective coping tools and skills
Getting an attitude of gratitude — how giving back enhances your ability to cope and heal
Taking responsibility for your actions — especially in regards to the life-altering consequences of drinking and driving
Defining what trauma recovery means and involves for both the patient and his/her loved ones

Heightening healthcare professionals' awareness in providing support and effective therapeutic intervention for trauma patients and their families
Improving healthcare professionals' communication skills both with patients and amongst each other
Being an effective caregiver for a trauma patient — effective communication skills, how to be of assistance, and signs that you as the caregiver need to ask for help to avoid burnout 
On Larry King Live with Special Guest Host Nancy Grace – June 29, 2005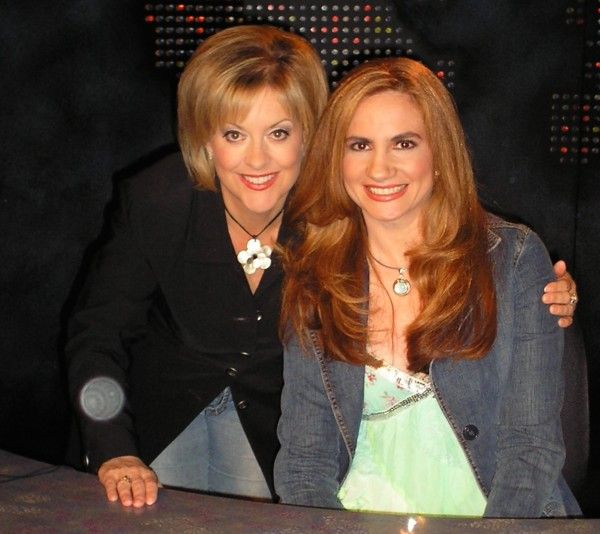 "In a city that has seen its share of tragedy, in a medical center which receives a high volume of trauma, our greatest reward as healthcare providers in treating these patients is seeing them return to the life they led prior to being injured. Theresa Sareo has done one better: taken her traumatic experience and transformed it into artistic inspiration, personal motivation, and now as a means to help others. It is an honor for me to recommend her for speaking engagements.

She has become a beacon of inspiration for amputees, volunteering as a peer counselor at Bellevue hospital. As a colleague, she has also provided invaluable feedback from a former patient's perspective. In conferences and seminars, she has spoken to staff about her injury, her hospital experiences, her recovery and physical rehabilitation. She has articulated her observations, her fears, and her frustrations in a way that is non-threatening and accessible to hospital staff, and in making herself available for these types of speaking engagements, she has made our staff better doctors, nurses, therapists, and people. From one conference for trauma and critical care doctors-in-training and medical students, she received unanimous positive feedback such as: 'Amazing' and 'I've never felt comfortable asking a patient the questions she answered.'

Her ability to capture and connect to an audience comes in no small part from her experience as an accomplished singer/songwriter.  As she expands her public speaking, I have no doubt that she will be successful in bringing her message of hope, recovery, and advocacy to a wider audience and be the inspiration to others that she already is to us."
J. David Roccaforte M.D., New York University Department of Anesthesiology and Bellevue Hospital SICU Co-Director

To have me speak at your next event, please CONTACT ME.