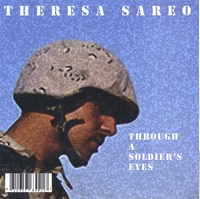 "Through a Soldier's Eyes" (the title track) is the widely popular, heartfelt anthem written for and dedicated to the brave and inspirational wounded soldiers and their families. Composed after Theresa's first visit to Walter Reed Army Hospital in Washington, D.C., the song has become embraced by the United States Army. "I Live," "It's Time for a Change," and "I Am the Light" continue the anthemic/inspirational genre Theresa's known for.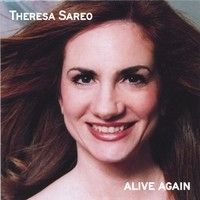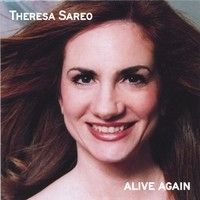 Theresa's third album, Alive Again, features musical giants Steely Dan guitarist Jon Herington, Saturday Night Live drummer Shawn Pelton, renowned guitarist Nick Moroch, and Sony Music's gospel/bluegrass sensation Ollabelle.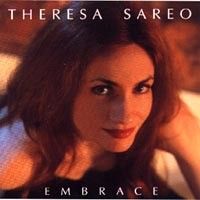 Embrace won the Kweevak Tracks 2002 Viewer's Choice Best CD Award and was featured on Top 40 radio shows in Spain and Germany.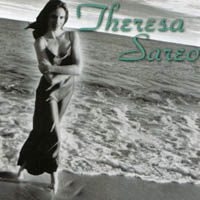 In this self-titled debut album, Theresa highlights her technical and emotional range and includes the Billboard contest-winning song "Time Flies."